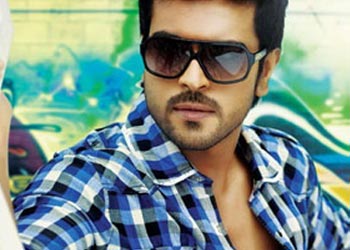 mega power star ram charan
's 'Rachcha' movie's audio release date has been confirmed as 26th February. This is going to be the public function. The venue has also been confirmed as 'S.T.B.B.C. College Grounds' of Kurnool city. As per the sources, the function will be started at 5pm at the venue on the day of celebration.
Earlier, Mega Star Chiranjeevi's 'Gang Leader' movie's 100 days function was held in the year, 1991 in this city. After a huge gap of 21 years, one more function from Mega Compound is going to be held in this city. In connection with this joyful occasion, Mega fans of Kurnool city are expressing their happiness. The movie is slated for 29th March release.